About Window Cleaning Resources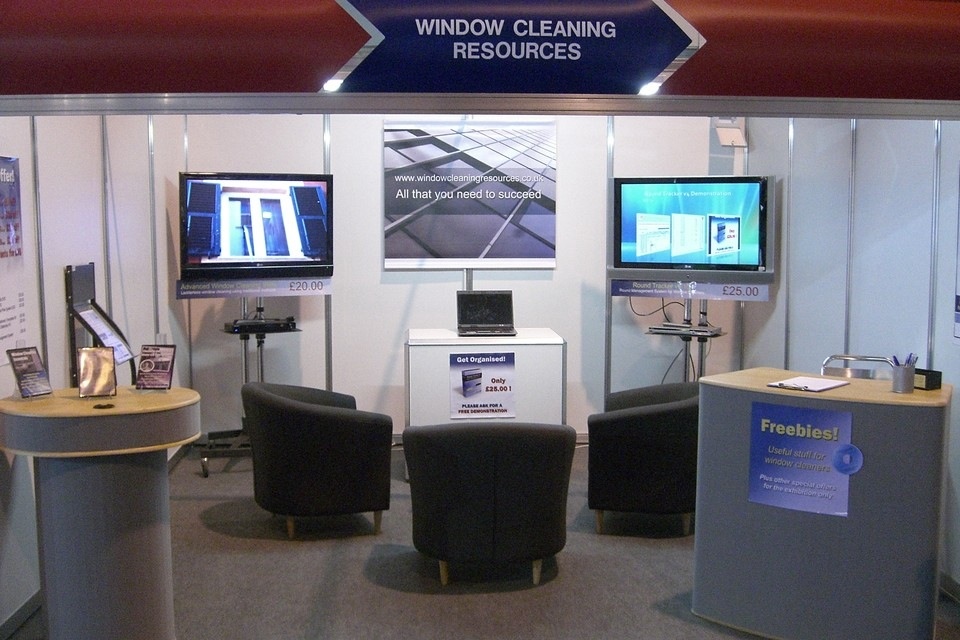 Window Cleaning Resources provide links and information regarding just about all aspects of the trade as well as some unique products designed to help window cleaners develop their business.
The popularity of this internet based company has grown rapidly since it went live online in October 2006. …. The site also provides a directory of UK window cleaners with hundreds of cleaners listed according to the areas they cover.
When asked why he believes the site has been so successful, Mark Henderson, the founder and director of the company says...
"Especially since the introduction of water fed pole systems, window cleaners are taking their trade more seriously and are actively looking for ways to improve their business and get a good return on their investment. We do our best to keep the site useful and up to date with all the latest developments within the industry. New suppliers and manufacturers are added regularly and we even have a site dedicated to buying and selling window cleaning rounds which has proved to be extremely popular. We have also created some of our own digital products which have helped a lot of window cleaners become more efficient and confident about what they are doing. I guess we're popular because we go out of our way to help window cleaners."
Recent years have seen the tightening of health and safety regulations. The discouragement of ladder use was initially a controversial issue which some feared would cripple the smaller window cleaning companies. Instead it has had an extremely positive effect on the trade. Full credit to them, the majority of window cleaners have embraced health and safety issues with open arms and adapted their work methods which has led to a revolutionising of the window cleaning industry. Gone are the days of the window cleaner in the flat cap with a shammy leather. Most UK window cleaners have taken to the more hi-tech and safer methods of pure water technology with the effective use of poles from ground level reaching up to heights of 20 metres.
The bringing together of trade suppliers online by Window Cleaning Resources has provided fertile soil for new and existing companies to grow by enabling them to reach their target market of UK window cleaners. The site continues to provide a catalyst for future growth and development within the trade.
(Article as appearing in The Cleaning Show Review Top 10 – Building and Facilities Magazine)