Window cleaning canvassing services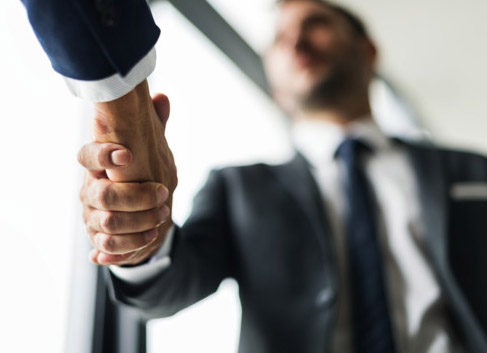 Choose a canvassing service or do it yourself?
Canvassing an area to build a new or existing window cleaning round is one of the most effective ways for a window cleaner to gain new customers. But not everyone likes the idea of cold calling. Fortunately, there are a number of companies who specialise in canvassing for window cleaners, and usually they do a good efficient job in getting new customers for you, for a fee of course.
Obviously, you can save money by canvassing yourself, if you don't mind the idea of knocking on doors of a lot of houses and possibly only finding the odd person who needs a window cleaner (many may already have one), but by doing so you are also taking up your time which may be put to better use working and earning more money. For these reasons many window cleaners prefer to outsource the canvassing work which means you can concentrate on serving the customers you already have, and the new ones you gain from the canvassers you employ.
If you get established in a new area you can always see if the local neighbours of your new customers also need a window cleaner, or perhaps require any additional cleaning services you provide such as gutter cleaning or driveway cleaning. Not all window cleaners offer these extra services, so even if they already have a window cleaner they may not do this type of work and you may still have the opportunity to turn the visit into a profitable one.
One advantage of canvassing yourself is that you get to see what the layout is like and what the customer needs cleaning, which means you can decide for yourself whether the job is worth having. Some people may only ask for a one off clean rather than a regular clean, or the work may involve difficult access such as garden fencing or other difficulties that for the prices quoted could prove to be too much hassle. However, a good canvassing service will take into consideration these things and if you do decide to use a canvassing service then be sure to make it clear the types of work you wish to avoid.