A Brief Guide to Employers' Liability insurance
Employers' liability insurance is compulsory for businesses that have one or more staff, but it's still important to know what it covers and why it is a legal requirement.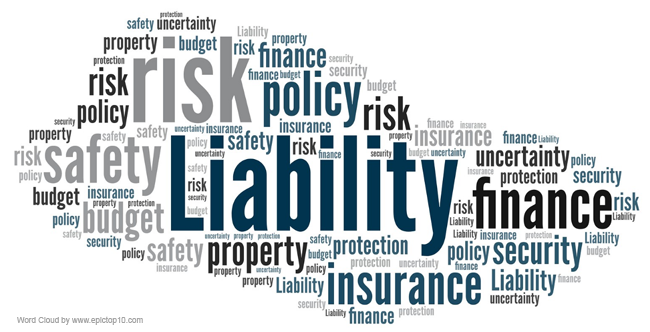 What is Employers Liability Insurance?
Employers' liability cover is there to help you protect the interests of your employees and to complement your health and safety processes.
If an employee is injured or they contract a disease as a result of, or in the course of their employment, they are entitled to claim compensation from the business if it can be proven that the employer was at fault. Employers' liability covers the cost of the compensation along with any legal fees you might incur if you had to defend the case against you.
What level of cover do you need?
The level of insurance cover you choose will depend on the number of employees you have and the risks that your business poses to staff.
The minimum legal requirement is £5 million but many insurers prefer businesses to take out £10 million to be sure that all eventualities are covered. This very fact highlights the importance of the cover, as employers' liability claims can be very large and a business would not be able to cover the cost itself.
What happens if you go without?
If you do not take out employers' liability cover you could face a £2,500 fine for every day that you weren't covered. This fine can be backdated and so it could be disastrous for your finances if you were found not to have it for a significant period of time.
Are there any exceptions?
You do not have to take out employers' liability cover if your only staff are close family members or if you are a single person limited company.
What are your responsibilities?
Once you have taken out employers' liability insurance, you are required to display a current certificate in your workplace. The certificate must be produced on request.
Employers should be aware that former employees can make claims and should therefore keep a record of all expired insurance certificates in case they are needed.
Getting covered
You can take out employers' liability insurance as part of your business insurance policy, along with other relevant covers. At Simply Insurance you can use our simple form to compare insurance quotes and buy a policy online.
*Your insurance claim could be affected if you delay informing your insurer about an incident or if you are slow when dealing with them about it.
Article contributed by
Simply Business