This DVD shows how you can improve your skills as a window cleaner, helping you to work faster and more efficiently hence earning more money. It also offers useful tips regarding organisation and motivation.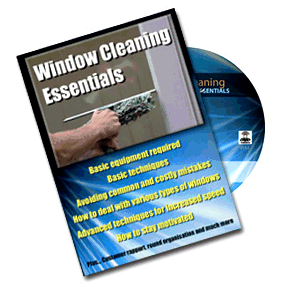 Running time approximately 45 minutes
Only £19.99
+ £1.50 post and packing. (UK)
Please use form at the bottom of this page to contact us for orders outside of the UK
With the Window Cleaning Essentials DVD you will discover…
Basic techniques and equipment required for novice window cleaners and anyone who might be considering starting their own window cleaning business

How to deal with various types of windows such as leaded and Georgian windows.

Hints and tips that will help you avoid common and time costly mistakes.

How to stay organise your work and remain motivated.

How to increase your income by improving the efficiency of your technique.

An advanced technique is put to the test and the huge time difference is clearly shown, illustrating the effect it will have on your earnings.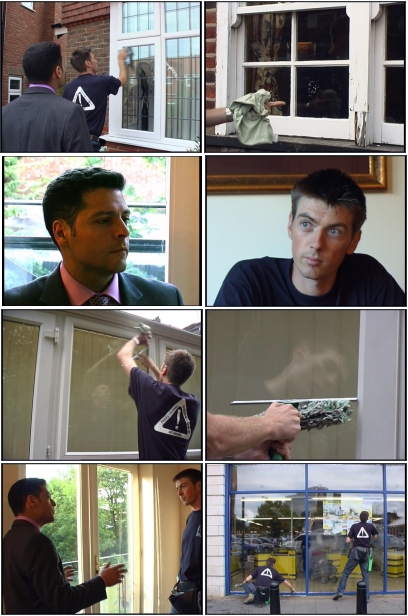 [contact-form-7 404 "Not Found"]